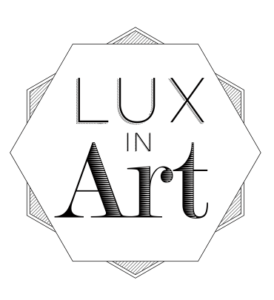 PRESTO ONLINE !
PAGINA IN ALLESTIMENTO
Il negozio online MAPS & MASTERS di LUX IN ART dedicato esclusivamente alle stampe antiche dal XVI° al XIX° secolo sarà prossimamente online !
---
COMING SOON !
Website under construction.
The new online shop MAPS & MASTERS by LUX IN ART dedicated to antique maps and prints from 16th to 19th century will be online very soon !